描述
E.D.M. SUPER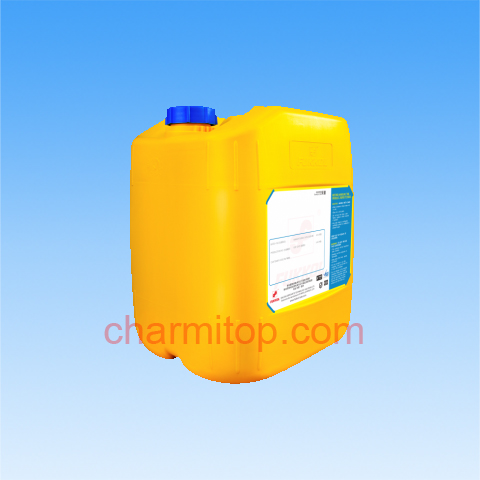 Fukkol E.D.M. Fluid Super is an advanced-formula, dielectric fluid, which combines high dielectric strength and chemical stability with low electric conductiviety.
This clear and highly refined fluid serves as an excellent coolant with quick flushing action for the
removal of small metalchips.
E.D.M. Fluid Super unique dielectric properties provide super insulation, as well as an intensified
spark , by constricting the spark channel. This minimizes electrode wear and results in high machining precision and an improved work piece finish.
Most importantly, E.D.M. Fluid Super meets U.S.A.F.D.A. requirements and is a user friendly fluid. Therefore, there are no unpleasant odors or irritants to the skin.